…..and on that night Ralph and Johnny did not disappoint. On February 24th at 8:00pm…it went ALL the way down. I am a HUGE fan of New Edition. I finally got to see all 6 of them live in person. *INSERT FAN GIRL SCREAM*
Take all my coins! Take em'
Let me tell you something Sunshine, these ALL the men that performed still got it. It was crystal clear that they understood the assignment. A+ all around.
Now the show kicked off like this. Jodeci came out and did their thing. It was honestly so short lived. If you know you want to see them. Make sure you come on time. They were only on stage for about 30-35 minutes. I found that to be very interesting, especially since Jodeci has hits. If you count K-Ci and JoJo, one would've at least expected an hour.
After that DJ Clue did his thang and we were in there rocking. Do you hear me? It was a party, PARTY!
Charlie Wilson came out next and put on a SHOW! He sang live, which some of y'all faves, don't do….quiet as its kept. He sang all of his hits and some of the Gap Band hits too. My favorite part of his set was his testimony. He spoke on how he struggled with finances and substance abuse. In true Black Church Faith fashion, he did a victory lap across the stage and had a shouting moment. If you aren't familiar with the concept of "victory lap" or "shouting" I got you Sunshine. Simply put they are forms of praise to the LORD for HIS goodness, mercy, love, and all that HE has done. On everything, I would see him again, EASILY!
Then it was the moment we were all waiting for…. NEW EDITION!
They came out swinging…alll the hits, all the moves, all the things. A brief intermission took place. They played a clip from their biopic on how the group kind of came about. They came back out and did all the earlier hit. You wanna talk, jump, scream, clap, spin…Sunshine I did it all. I sang every word and did every move. What are you talking about?! I showed up too. For real, for real, we performed together lol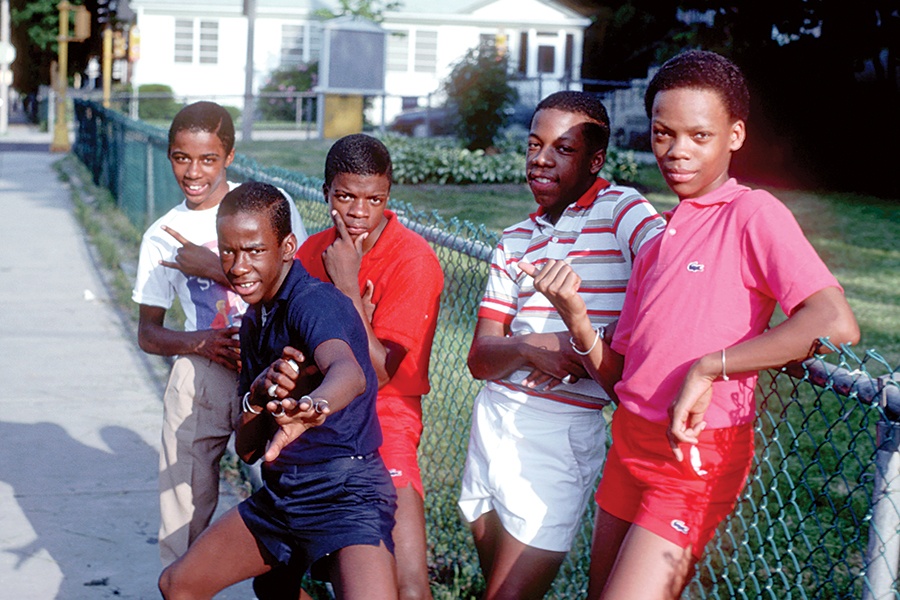 I know what you're thinking. Did they do any of the songs from their solo projects? Well, I'm glad you asked. Yes, they did.
Bobby Brown performed Roni, Every Little Step, and Prerogative.
Bell Biv Devoe did Do Me, Smile, and Poison.
Johnny Gill did My My My, Fairweather Friend, Rub You the Right Way
Ralph performed Sensitivity
Keep in mind, although Bobby Brown, Bell Biv Devoe, Johnny Gill, and Ralph performed their songs it wasn't back to back. It was mixed in with others and done very well I might add. I just didn't want to give too much of the show away.
Speaking of not giving too much of the show away…New Edition closed out the show with one of their slow ballad hits. I won't say which one because I don't wanna ruin it for you. Nothing left to say Sunshine…do the needful, get your ticket, and go see this show. It is a must!
Let Your New Edition Light Shine!