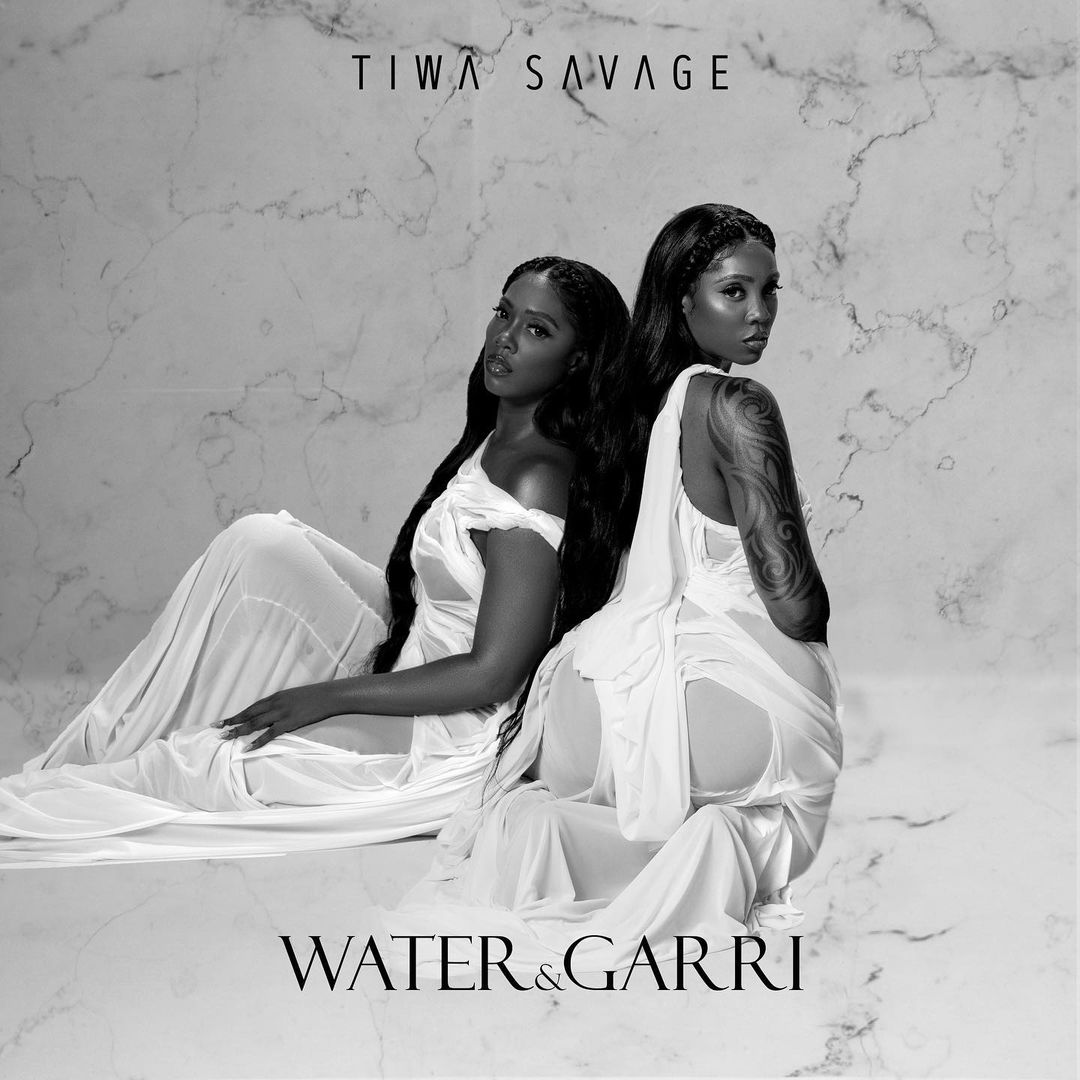 Water & Garri – EP by the Nigrian singer Tiwa Savage dropped the 20th of August 2021. I've listened to it many times and I have a fave. It might surprise you. Before I get into that, let me talk to you about garri. Garri is ground granular flour that comes from casava. As a fellolw Nigerian, there are two ways to eat garri.
One way is eba. Eba is made by mixing the garri with boiling water until a thick dough like consistency is formed. Think similar to mash potatoes. Eba is eaten with various stews. I personally don't like eba, but people love it.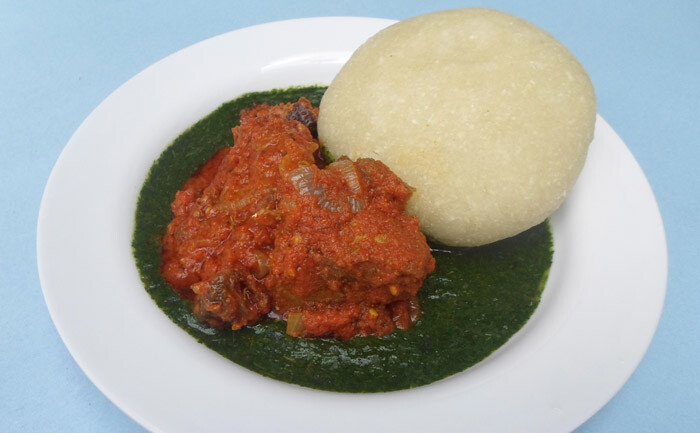 The other way to eat garri is like a ceareal or porridge of sorts. People may add milk, water, sugar, and groundnuts (peanuts) to the garri based on preferred taste. As a kid I inhaled garri. I ate it all the time with sugar and water. As an adult, I don't use sugar at all. I like my garri thick with a small amount of water and lots of ground nuts.
Alright Sunshine, now that the ethnic portion of this blog is done, let's get to this music. Water & Garri is Tiwa Savage's latest EP featuring Nas, Rich King, Amaarae, Brandy, and Tay Iwar.
Work Fada ft. Nas & Rich King – This song kicks off the album and gives intense Nina Simone and sunrise on the Serengeti vibes. Nas disrupts this slightly with his addition a harmonious way. He raps but it comes off more as spoken word.
Ade Ori – The second track on the album follows the vibe with the introduction of a light melodic autotune attachment. How you feel about autotune will determine your affinity for this song. It's the sonic beach sound for me. Good vibes through and through.
Tales By Moonlight ft. Amaarae – My absolute favorite track on the album. I've had this on repeat for days. From the production to the lyrics it has it's grip on my tight. *Hey Siri! (waits for notification) Play Tales by Moonlight by Tiwa Savage! "Now playing Tales by Moonlight by Tiwa Savage….That 4 pulse in the beginning of the track has my Spidey senses tingling. I have a strong feeling Pharell may be behind production.
Somebody's' Son ft. Brandy – The single girl anthem. If you are like me and have experienced heartache, just wanna be loved, and have hope (no matter how small) Sunshine, this song is for you. The blending of both Tiwa's and Brandy's voice is harmonious. It's a vibe, I can't lie.
Special Kind ft. Tay Iwar – There is a lot happening in this song. Depending on who you are and what you like this may be the best song or the worst song on the album. Additionally, there is this psychedelic type of funk musical break that almost gives haunted house vibes that closes out the song. I'm not sure what to make of it, but it may grown on me. Especially seeing as how I don't dislike it. I def gotta listen to this song a few more times before I make up my mind about it.
There it is! All of it! I give this album 2 snaps and twirl. Whether you are drinking/eating water and garri or listening to it….
Let Your Groundnut, Water, and Garri Light Shine!